GM-Certified Service Department at Freestone Chevrolet
It's important to find a service provider for your Chevy that you can trust. At Freestone Chevrolet, we operate a full-service, GM-certified service department. We invite Texas drivers from Dew, Teague, Stewards Mill, and beyond to visit us at our state-of-the-art facility in Fairfield, TX. Please read more to learn about our service department and why you should trust us for your next maintenance or repair service, and then head over to our online scheduling page to find a time for service.
Windshield Wiper Blades
Coolant Fluid Exchange
Air Conditioning Service
Air Duct Cleaning Service
Exhaust System
Water Pump Replacement
Cabin Air Filter Replacement
Engine Air Filter Replacement
A/C Recharge
Timing Belt Inspection & Replacement Service
Rear Axle Replacement
Power Steering Fluid Exchange
Differential Service
Shocks & Struts Inspection & Replacement
Serpentine Belt Inspection
Head Gasket Repair or Replacement
Alternator Service
Fuel System Cleaning Service
Fuel Filter Replacement
Car Wash & Full Detailing Service
A/C Inspection
Check Engine Light Diagnosis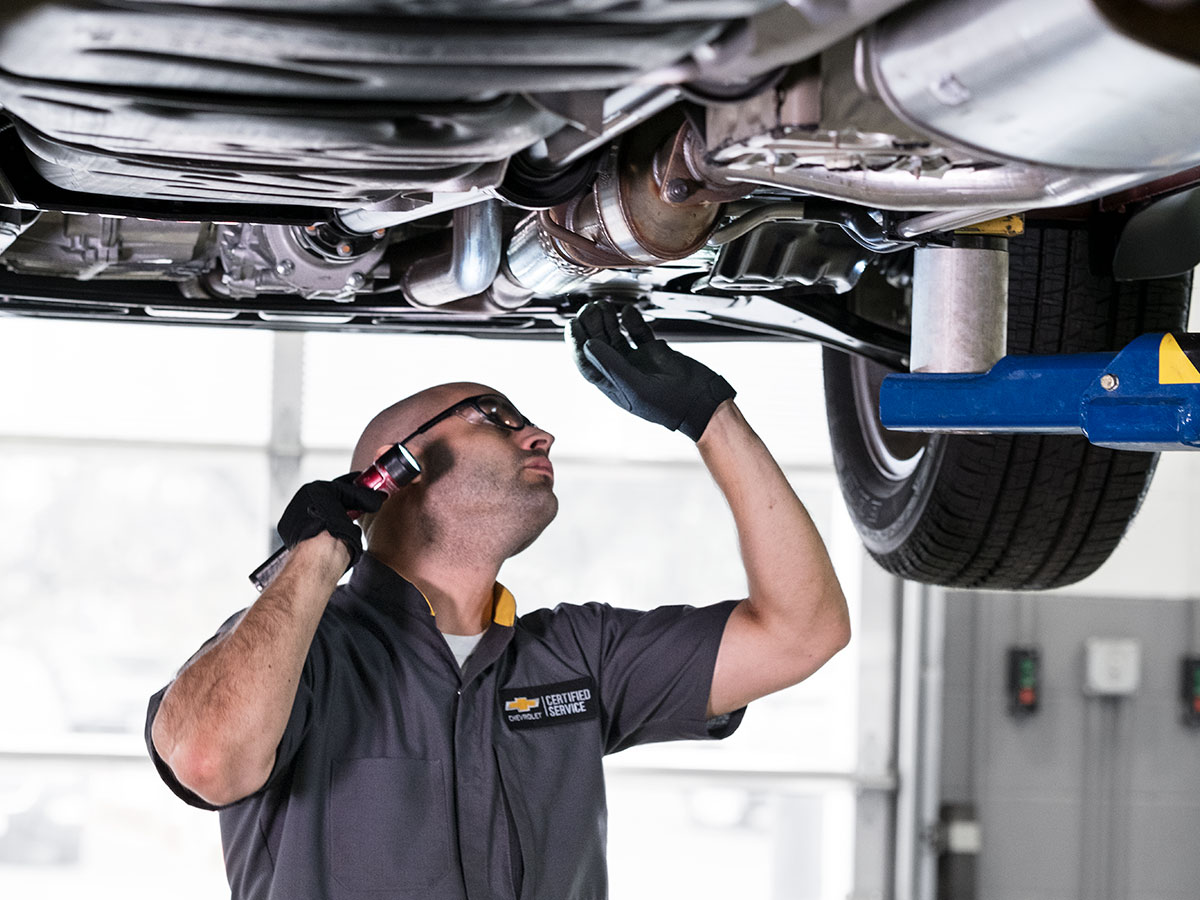 Service By Location
Fairfield, TX
Teague, TX
Turlington, TX
Dew, TX
Stewards Mill, TX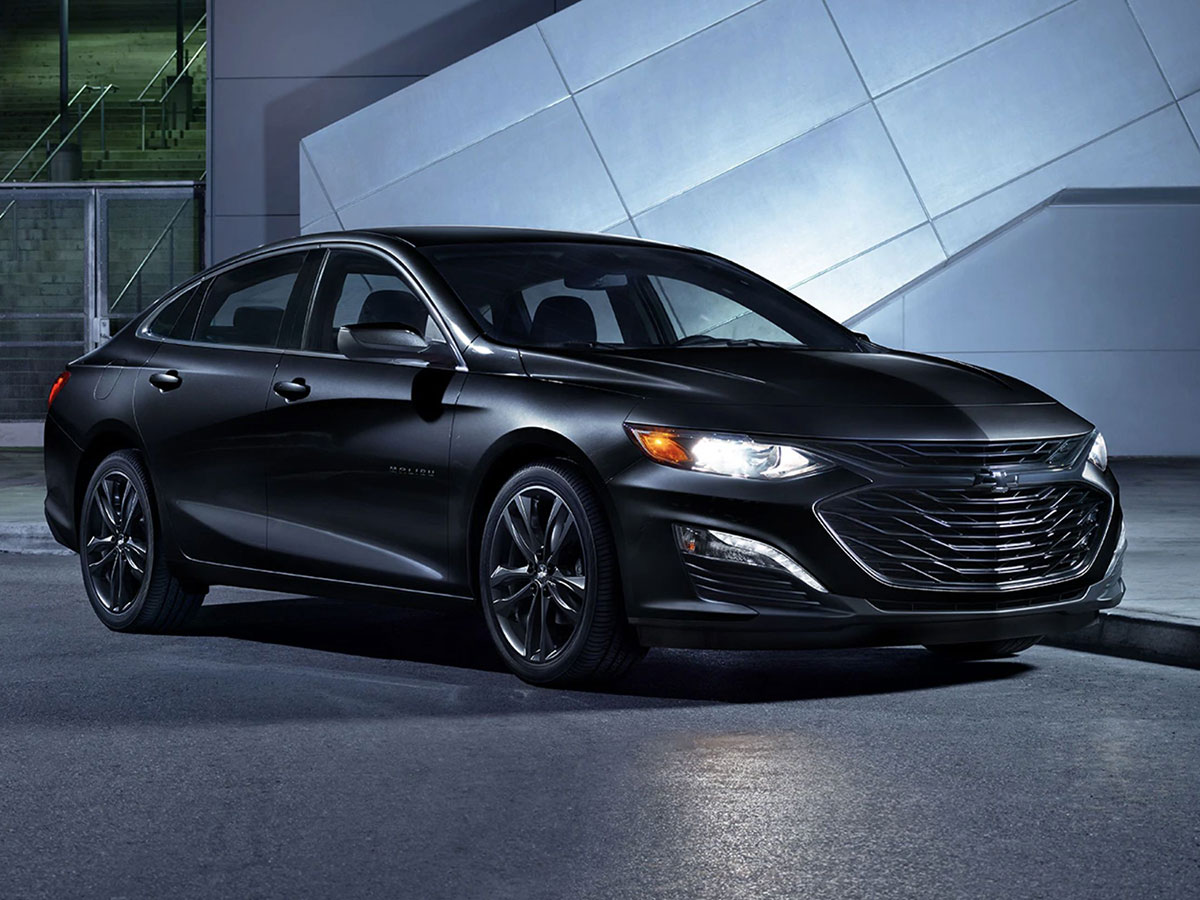 Service By Model
Chevrolet Equinox
Chevrolet Traverse
Chevrolet Silverado 1500
Chevrolet Impala
Chevrolet Colorado
Chevrolet Cruze
Chevrolet Malibu
Certified Service Technicians and Genuine OEM Parts at Freestone Chevrolet
Trusting your vehicle maintenance to Freestone Chevrolet gives you the advantage of having GM-certified technicians on your side. Our service department is staffed by a team of highly-skilled and factory-trained technicians. This training and knowledge give our team a unique understanding of your vehicle, which pays off big time when it comes to its maintenance. We also use genuine OEM parts and fluids, including engine oil, batteries, air filters, and more. By combining expert knowledge with the highest quality parts, we can offer an uncompromising level of service that meets all of GM's quality standards. But it's not just our vehicle services that make it worth the trip to Freestone Chevrolet. You can take advantage of easy online service scheduling, monthly maintenance specials, and a comfortable waiting area. If you're looking for quality service and a wonderful customer experience, come to our service department at Freestone Chevrolet, serving Turlington, TX.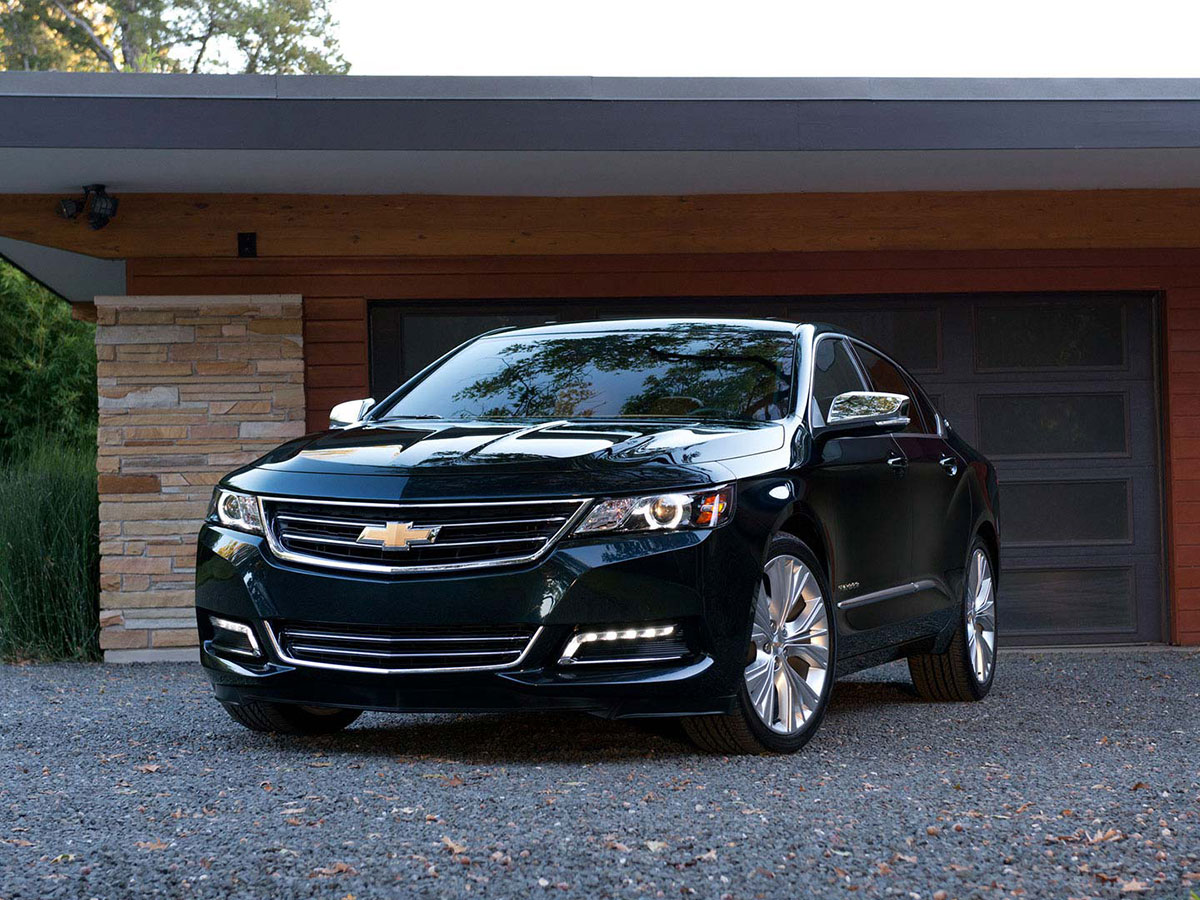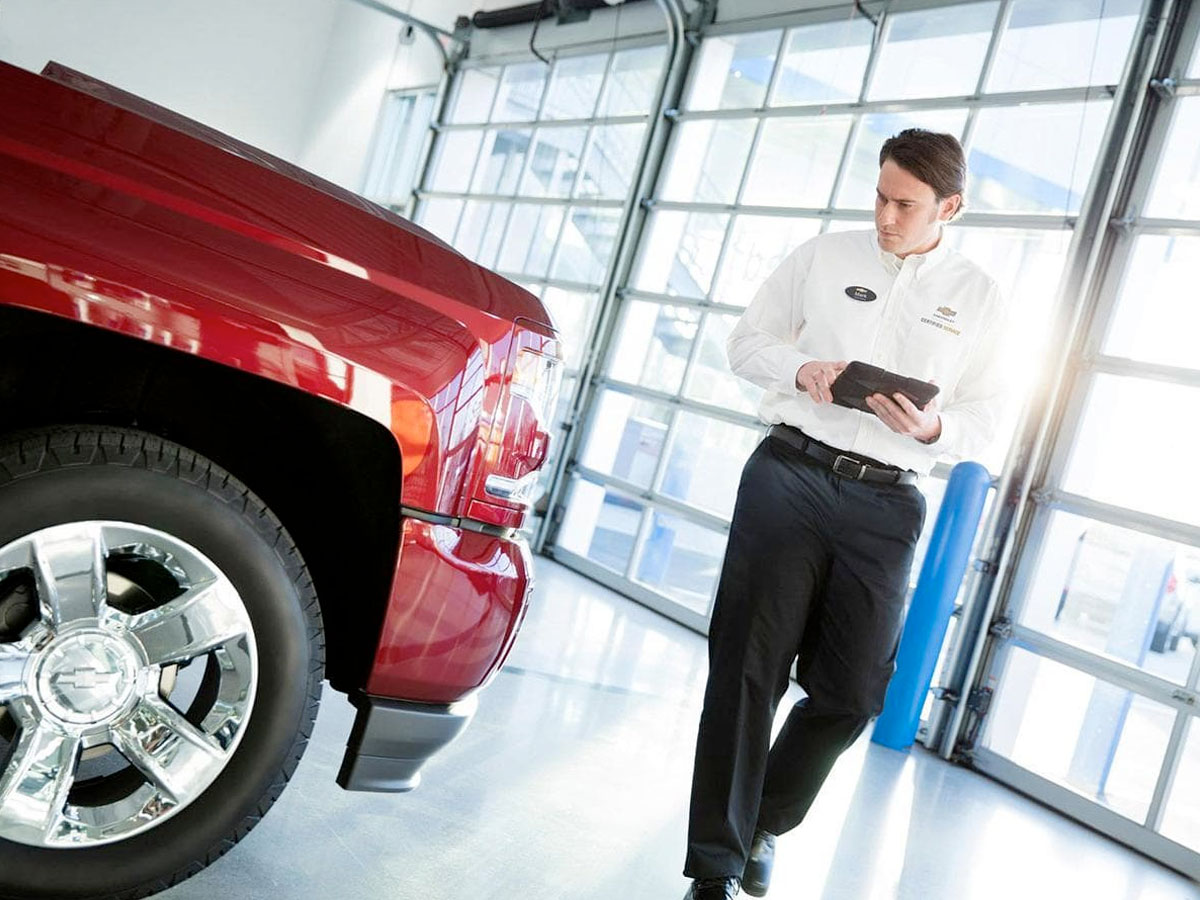 Visit Our Service Department at Freestone Chevrolet in Fairfield, TX
Freestone Chevrolet is here to help Fairfield, TX drivers get the most out of their vehicles and maintenance by providing certified maintenance and repair services. We specialize in servicing all Chevrolet vehicles, including the Colorado, Trax, Equinox, and more. When it's time for your next service, we invite you to schedule an appointment online or contact our service department.